Assassin's Creed Valhalla is a role-playing video game (RPG) developed by Ubisoft Montreal and published by Ubisoft. The series is the 22nd in the Assassin's Creed series, and the successor to the 2018 Assassin's Creed Odyssey game. Set in AD 873, the game tells the alternate history of the Viking invasion of England. The player will control Eivor who is involved in a conflict between the Assassins fraternity and the Order of the Templar.
Template Here
Eivor himself was a Viking robber who grew up to be a brave warrior, and led an ice-cold clan in Norway as well as in the middle of fertile farmland in England in the 9th century. The players must find settlements and conquer hostile lands in any way in order to earn a place in Valhalla.
Valhalla will have a similar main story mission structure and a number of optional missions. Although the main storyline in assassin's creed games usually moves linearly, Valhalla has players who require returning to the main settlement and returning to previously visited areas to get information about new areas of England studied by the Vikings through reconnaissance and contact. Not all missions require violence, some of which can be completed through diplomatic channels. A player's choice through conversations or gameplay options will affect their characters and political alliances with other non-player characters. The game won't rely too much on the traditional leveling system.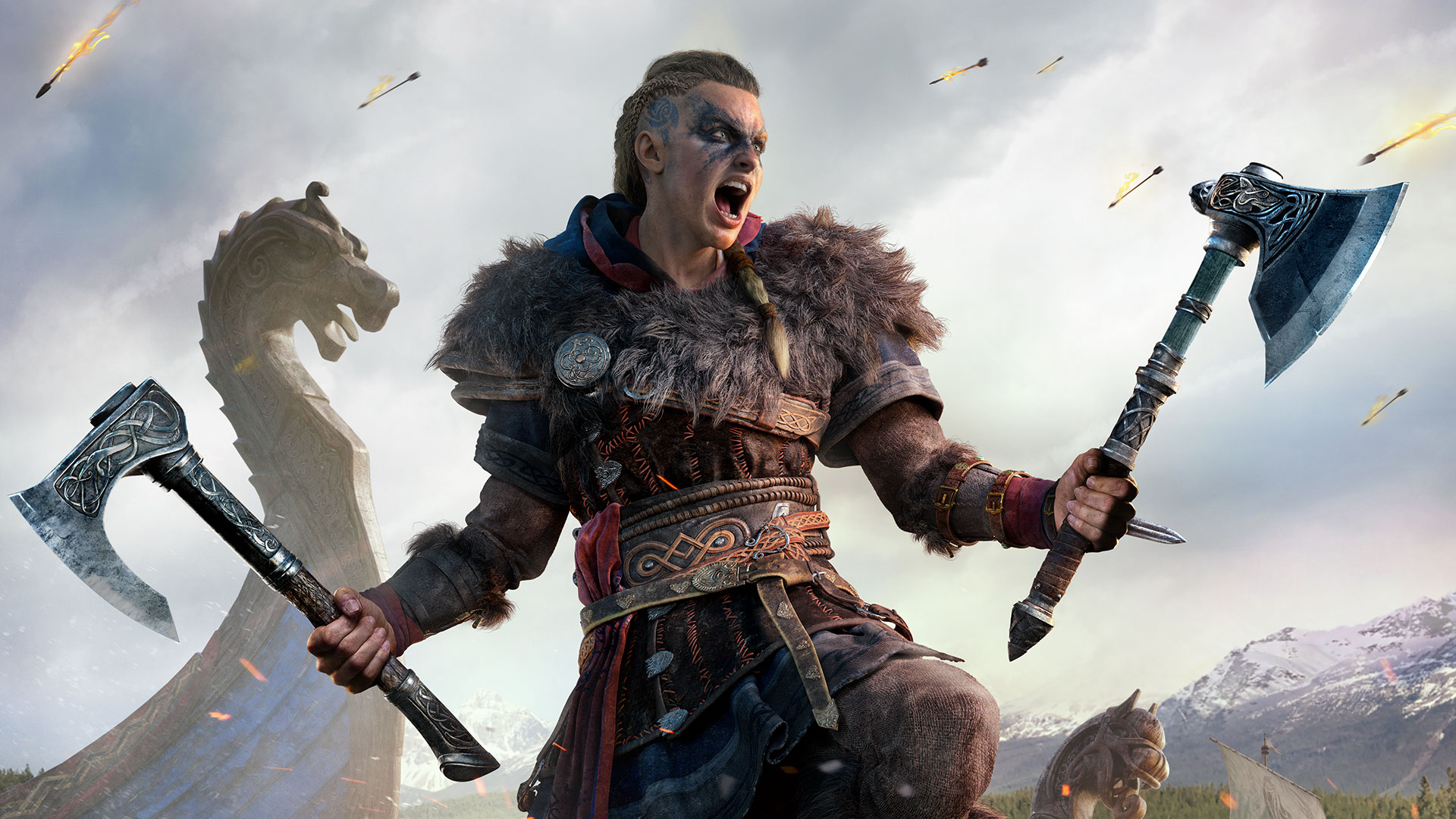 This game will focus more on skill selection through the skill tree chosen by the player as Eivor progresses through the game. The difficulty posed by the enemy will be judged based on the player's skill collection. Valhalla was originally announced to be released on November 17, 2020 before later confirming that the release date had been pushed forward to November 10, 2020. The game will be released for Microsoft Windows, PlayStation 4, PlayStation 5, Xbox One, Xbox Series X/S and Stadia.
This edition will also be the first Assassin's Creed title for the next generation of consoles on the PlayStation 5 and Xbox Series X/S.
Read : 5 Apps tackle smartphone overheating while playing games
"Valhalla represents Ubisoft's flagship game for this next generation system, and has been developed to take advantage of the faster loading times offered by both latest consoles. Meanwhile, players on Xbox One or PlayStation 4 will be able to upgrade their games to the next generation version on their respective platforms at no additional cost," said Ashraf Ismail as Creative Director at Ubisoft Montreal.