Trying to lift Vikings as the main theme as well as being the last trilogy of "before Assassins", Assassin's Creed Valhalla introduces characters that are far from the word "stealth" like the main theme of the game. This is because the Vikings were famous for the nature of the bars during the war.
The story is given as well as being a bright spot before the Assassins finally become the main highlight in the game. Especially after we are introduced to the existence of assassin who will accompany the main character of the game, Eivor in his struggle.
Template Here
Interestingly, for players who have never known Assassin's Creed Valhalla at all, this story is summed up quite briefly by Ubisoft in its latest trailer. The seven-minute video outlines what is the main stage of the game.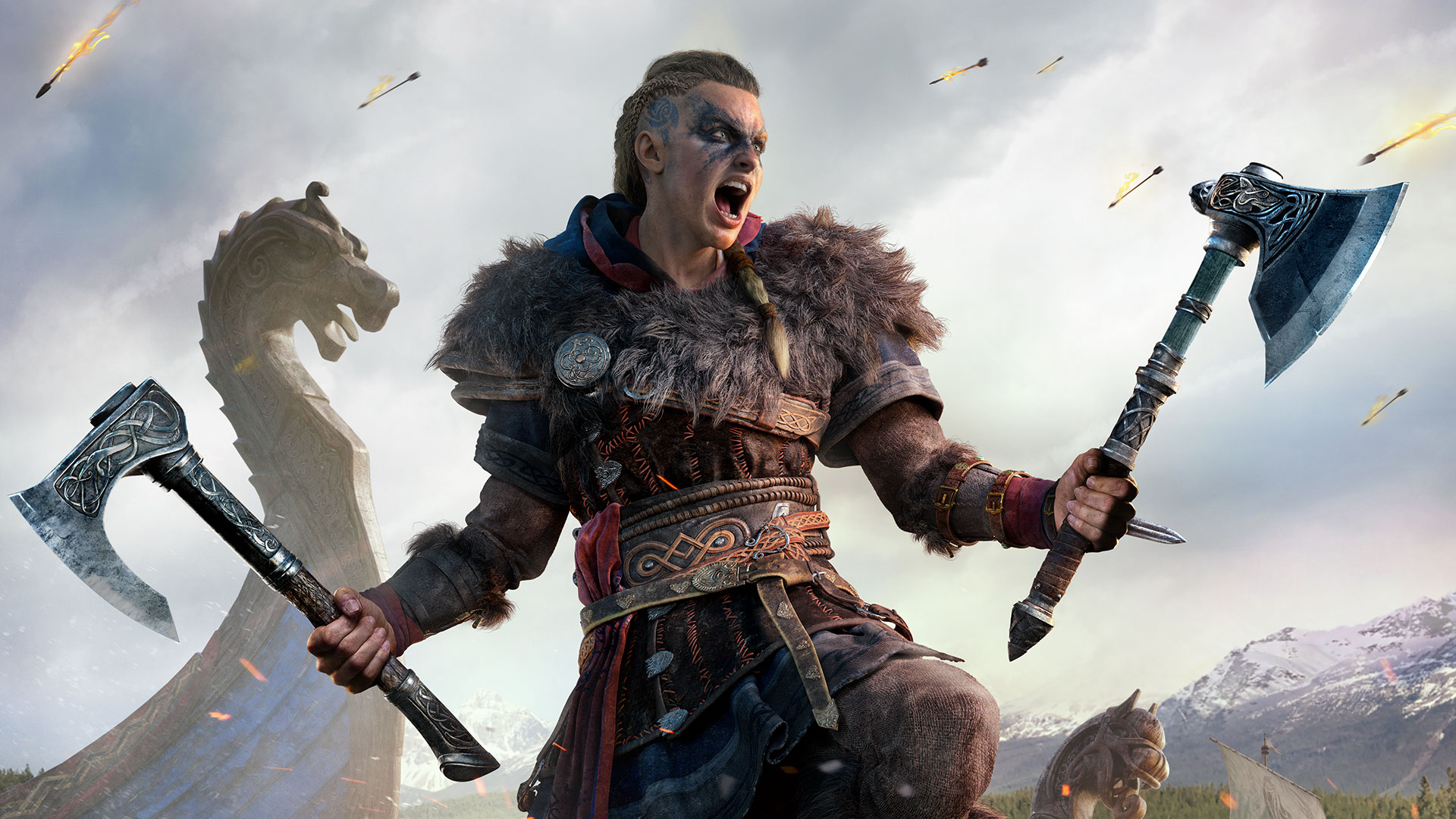 The player will play Eivor (both male and female), a Viking troop leader from ravenclan to travel to the English plains in search of a new home. There were four kingdoms that controlled the plains, Mercia, East Anglia, Northumbria, and Wessex.
Ravenclan will be able to collaborate with one of the four kingdoms. They will be able to expand their influence and home in the form of small towns. Each kingdom has its own story and the player will help to solve it. Both by killing certain targets, to plunging into a great war.
Read : 5 Apps tackle smartphone overheating while playing games
Choice becomes one of the most crucial elements in Assassin's Creed Valhalla. This is because all the options selected by the player will have a long-term impact on each kingdom.
Assassin's Creed Valhalla is planned to be released on November 10, 2020 in conjunction with Xbox Series X and S. The game will also be released on the same date for PC, PlayStation 4, and Xbox One. Players who buy it in the current generation of consoles will get the chance to upgrade for free in the next-gen version. The PlayStation 5 version of the game will be released on November 12, 2020.