With the increasing number of Among Us players around the world, the game's developer, InnerSloth began adding new features to the game. Currently, the beta version of the new Among Us update can be enjoyed via PC. These new Among Us features will be trialled first before launching into Android and iOS versions.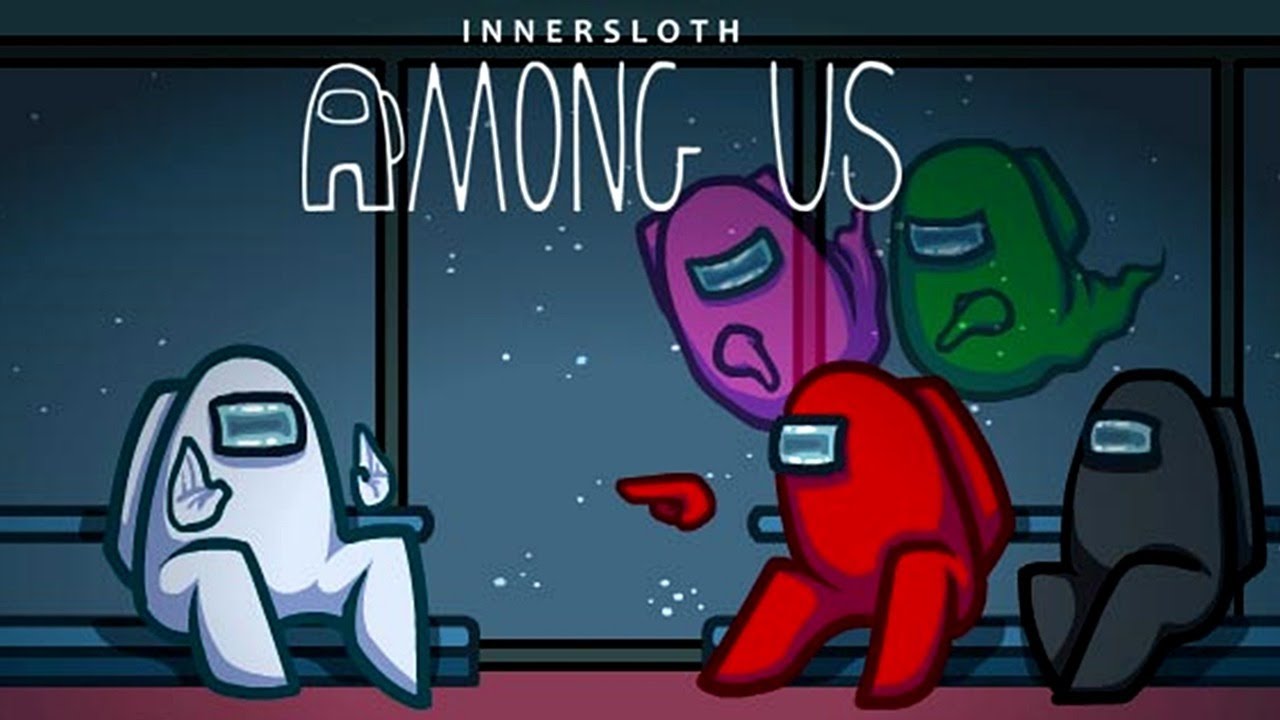 Attack Of The Fanboy compiles an unofficial list of what updates players receive in Among Us Beta. Some of these are voting impostor systems that can be created anonymously. By enabling this feature, players can select players they suspect of being impostors without being known to other players.This feature is designed to increase crewmate suspicion so that the game can be more fun.
Template Here
The task bar can also be set whether it will always be displayed, displayed only during emergency meetings. or not displayed at all. That is, the player must memorize the tasks to be completed, making it easier for the impostor to impersonate the crewmate.
Read : Genshin Impact Beginner Tips
Another update this game receives is a more friendly game option for colorblind people. Because many new players joined the game, some of them turned out to be colorblind. To make the game more friendly for people with color blindness, InnerSloth marks different forms of cable in the task of making cables.
If previously the player could only match the cable of the same color, now the player can match the shape of the cable.